We Are Visionaries
We believe that the only way to create great things every day is with exceptional people who truly enjoy their job and help to create a dynamic thinking environment so that you can produce the very best day in, day out. The basis of this environment is already structured with a team of visionary partners whose most striking feature is the ability to think ahead, to imagine solutions and paths to problems that may not even have been identified as such at the present time.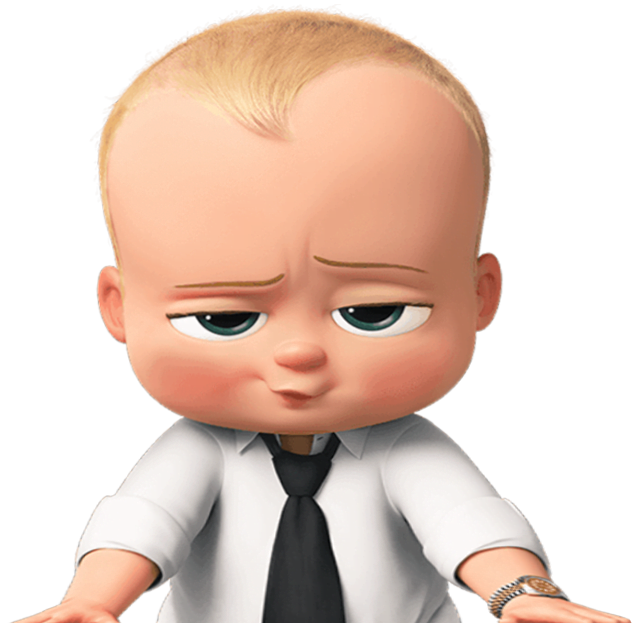 Vincis Wolf
CEO
---
The guy behind this Avatar always boasts of using the right amount of salt, no matter how the salt shaker is drilled. He sees life as a mere process that must be continually improved, which is why he always says that "You cannot expect much rest in death, especially if you have not had enough challenges in life".
Strength:
Strategic Planning, Innovative Technologies and Process Redesign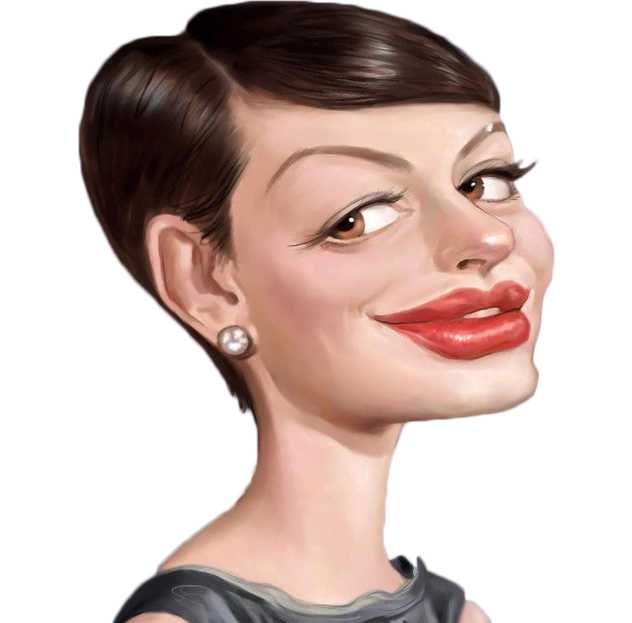 Anne Claire
Finance Manager
---
The girl behind this Avatar has experience with several espresso machines and can make great lattes. In recent years, as Customer Service Manager, she has focused her professional priorities on understanding the behavior of her technology customers. She believes that "Every dream can represent the mere death of great achievements if you are not committed enough".
Strength:
Competitive Technology Managementt and Customer Service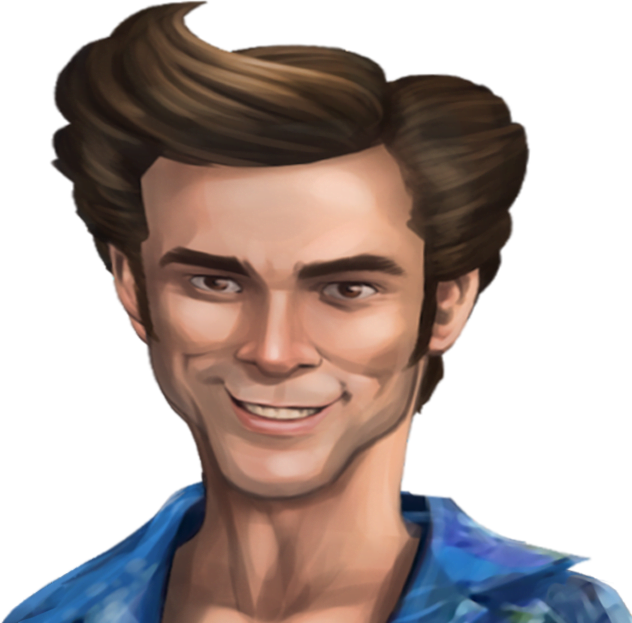 Alex Lloyd
Process Manager
---
The guy behind this Avatar boasts that he understood the "Tenet" (movie) right away. For him, life is a great amusement park where the best attractions are reserved for the brightest minds. In fact, this guy "can charm anyone with his intelligence, even a pigeon".
Strength:
Competitive Strategic Management and Process Redesign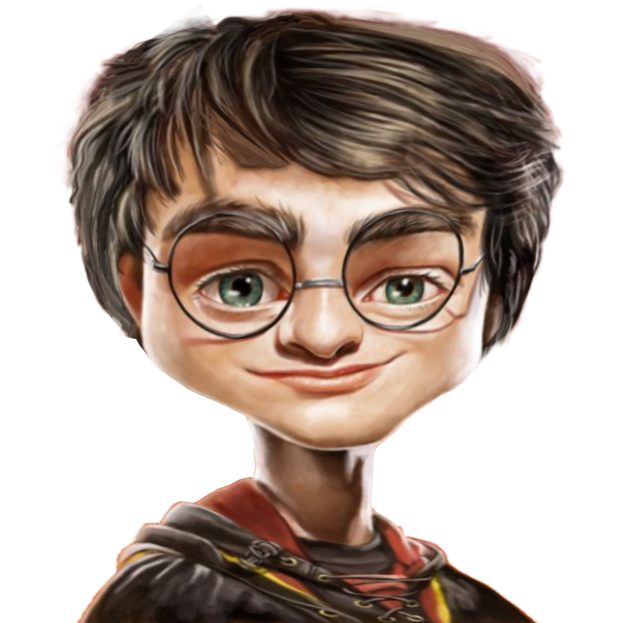 Ben Wade
Account Manager
---
The guy behind this Avatar is very experienced with the McDonald's menu and shows a great gaming experience. He believes that "the tools to face life's challenges are not in the hands of dreamless people".
Strength:
Management of Administrative Processes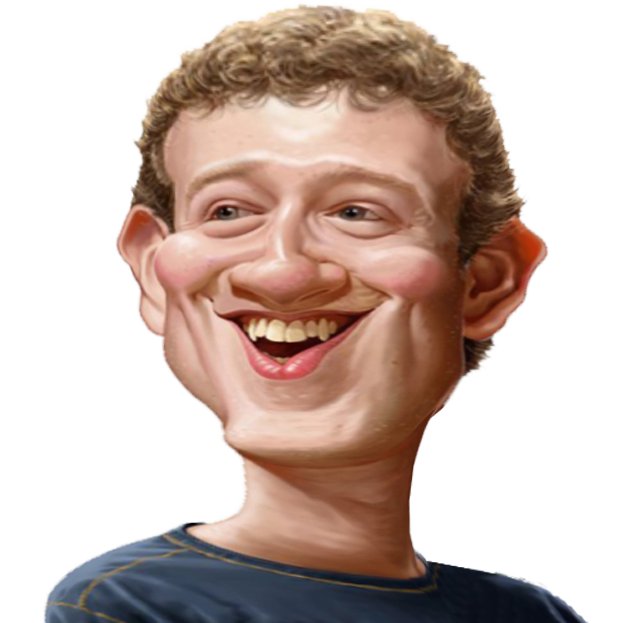 Marcel Cooper
Technology Manager
---
The guy behind this Avatar has the ability to break deadlines, yet keep the customer delighted with his dedication to pursue a great idea. In fact he believes that "You can´t abandon a good idea without replace it with a more amazing one".
Strength:
New Technologies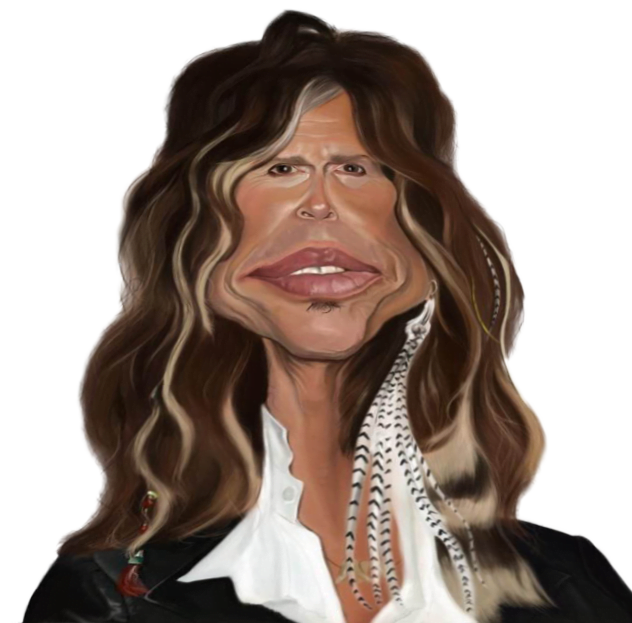 Claude S Tyler
Technology Manager
---
The guy behind this Avatar is almost proficient in almost everything and pretends to know the whole history of the "Templars". He insists on repeating that "With each abandoned idea you may be stifling the opportunity for profound changes in the society's behavior".
Strength:
New Technologies
Other Team Competencies
Everyone is amazing in his or her own way but exceptional people have a special way of standing out in a crowd because they understand, more than anyone else, that life is the best gift anyone can be given.
---
Sports Resilience65%

Cooking Skills85%
---
Intercultural Experience87%

Thirsty for Knowledge75%