That's how we like to work
We are flexible and keep an open mind for new ideas. We love to travel and learn. We are in favor of listening to and appreciating everyone's opinion, but we have never shied away from a heated debate..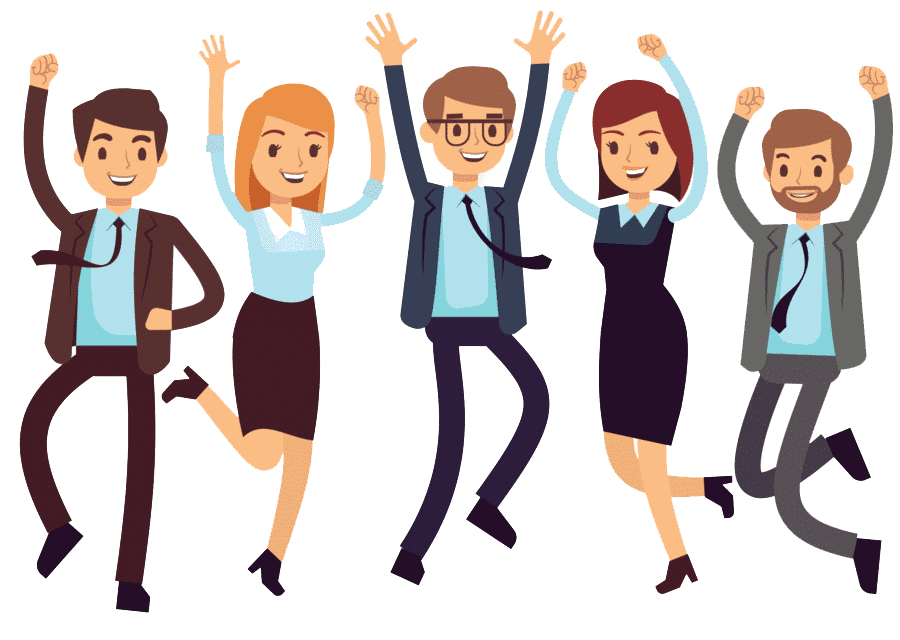 The foundation stone of our strategy is
the permanent pursue for an environment of plurality of talents
as way to boost the
Team's Innovation Capacity.

Intense and Contrasting Environment
---
We believe that an intense and prolonged interaction with professionals from different backgrounds and perceptions, in a context of collaborative work, offers everyone involved opportunities, challenges and constant learning in the treatment of contrasting approaches in terms of creative processes of generating ideas, managing expectations, decision-making processes and leadership paradigms.

Collaborative and Dynamic Environment
---
To achieve our goals, we bring you, our partners, closer to the most promising projects. Keeping an open communication, through our virtual community, we strengthen our ties, giving priority to teamwork, which is essential to transform dreams into reality.